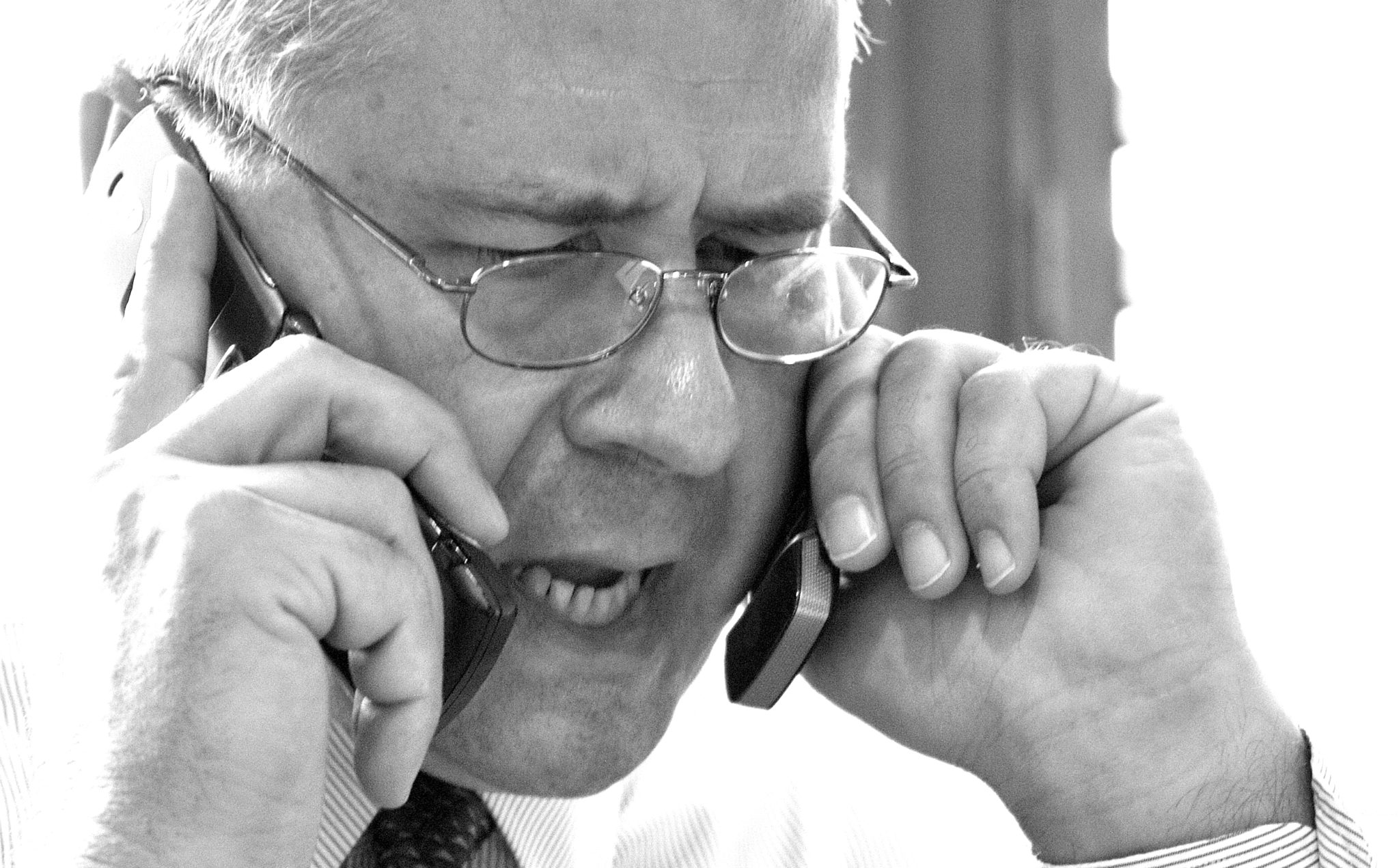 About
Terry Townsend means BUSINESS
---
Terry Townsend, owner and operator of Townsend Photographics, Inc. and TPI Multimedia, has been a photographer and producer in South Florida for over 35 years.
Terry started photography in high school and developed his portfolio enough to earn him a full scholarship for college. With a double major in business and art, Terry went to work as a photo-journalist with the Tuscaloosa News and the Ft. Lauderdale Sun-Sentinel.  Terry was given a opportunity to work with Pulitzer Prize winning photographer Steve Starr in 1981. Working with Steve, Terry gained experience in the business world. Opening a studio in Ft. Lauderdale ushered in clients like Burger King, Royal Crown Cola and Florida Power and Light. Today, businesses rely on Townsend Photographics to deliver creative photo's that set them apart.
A sample of some of Terry's clients include Burger King, Ryder Systems, Florida Power and Light, Diageo, Southern Glazer's, Seminole Hard Rock and Casino, Pollo Tropical, Accenture, Pfizer, General Electric, TD Bank, CitiBank, Gibson Pro Audio and many more.
Studio or Location
---
Studio Rental is available to photographers, videographer's, students and amateur alike.
Digital Tech's, photo assistance, producers, writers, artists, videographer's, limo, hairdresser and make-up, model testing, food stylist and more are available to freelance to your needs.
We Appreciate the Business!!
Contact Us
---
StudioAddress: 4812 NE 12th Ave, Fort Lauderdale, FL 33334
Phone: (954) 491-8555 Cell: 954-260-8170
terry@townsendphotographics.com
terry townsend
Hours: M-F · 9AM–5PM